Buschman's high-quality Drawdown Board enables quality technicians to make laboratory samples of thin film coatings rapidly and inexpensively. These samples can be used to determine variables such as film thickness, substrate penetration, coating opacity and color, bond strength, etc., a critical step in the coating process.
Made of tempered safety glass, Buschman's Drawdown Board is durable, safe, easy to clean, and an ideal companion product for Buschman's popular and versatile Laboratory Drawdown Rods.
Using the Drawdown Board is a simple, 3-step process: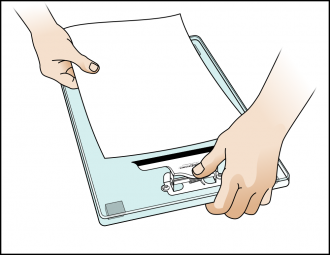 1. Clip the sample substrate to the drawdown board.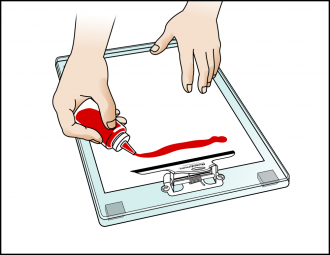 2. Using a syringe or other application method, place a bead of liquid coating near the top of the sample.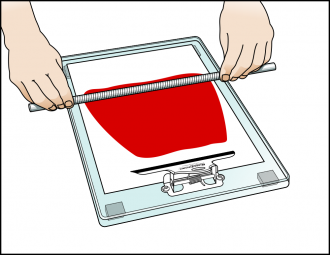 3. Grasp the ends of the drawdown rod firmly. Using steady pressure and not allowing the rod to rotate, draw the rod through the liquid coating, spreading the film across the sample.